once upon a time
Once upon a time in a faraway land called Sweden, a skincare brand was born under the northern lights and twinkling stars - with the purpose to do magical things for peoples skin. 🌟 We believe that everyone could use a little magic in their lives, so we created this science based skincare line with high performing ingredients and a twinkle of magic, that is handmade under the northern lights with love, dreamy ingredients and a happily ever after for your skin - it doesn't get more magical than that.

Skinderella skincare is made with a lot of certified organic ingredients, the ingredients in bold are certified organic.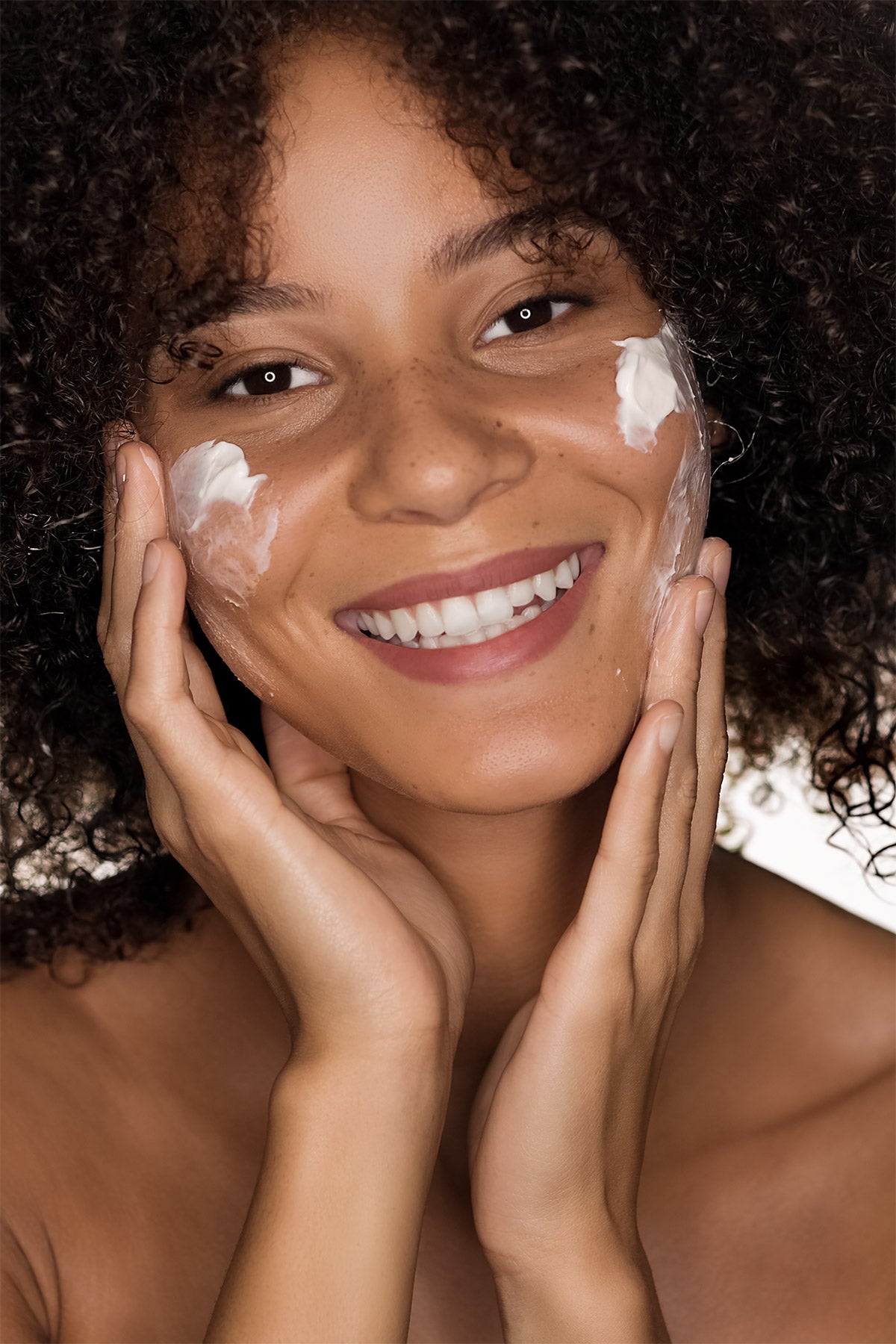 Truly Vegan. Nature Concious. Magical.
Skinderella Skin products are a mix of nature and science. Most of our ingredients are natural plant based, but we have also added some of science best made ingredients. The best of both worlds to ensure optimal results. Additionally they are concentrated blends, without unnecessary fillers and using the minimum amount of ingredients necessary to achieve magical results.
Nature conscious
We make our products with the best intentions for our planet. Therefore we are using as much recyclable plastic packaging we can, and we will soon also offer refills for all of our products to reduce unnecessary waste. We use PET plastic wherever we can, because it takes less energy to produce and is reusable many times if recycled properly. Please see our recycle instructions on each packaging. We always look into how we can reduce our footprint further.